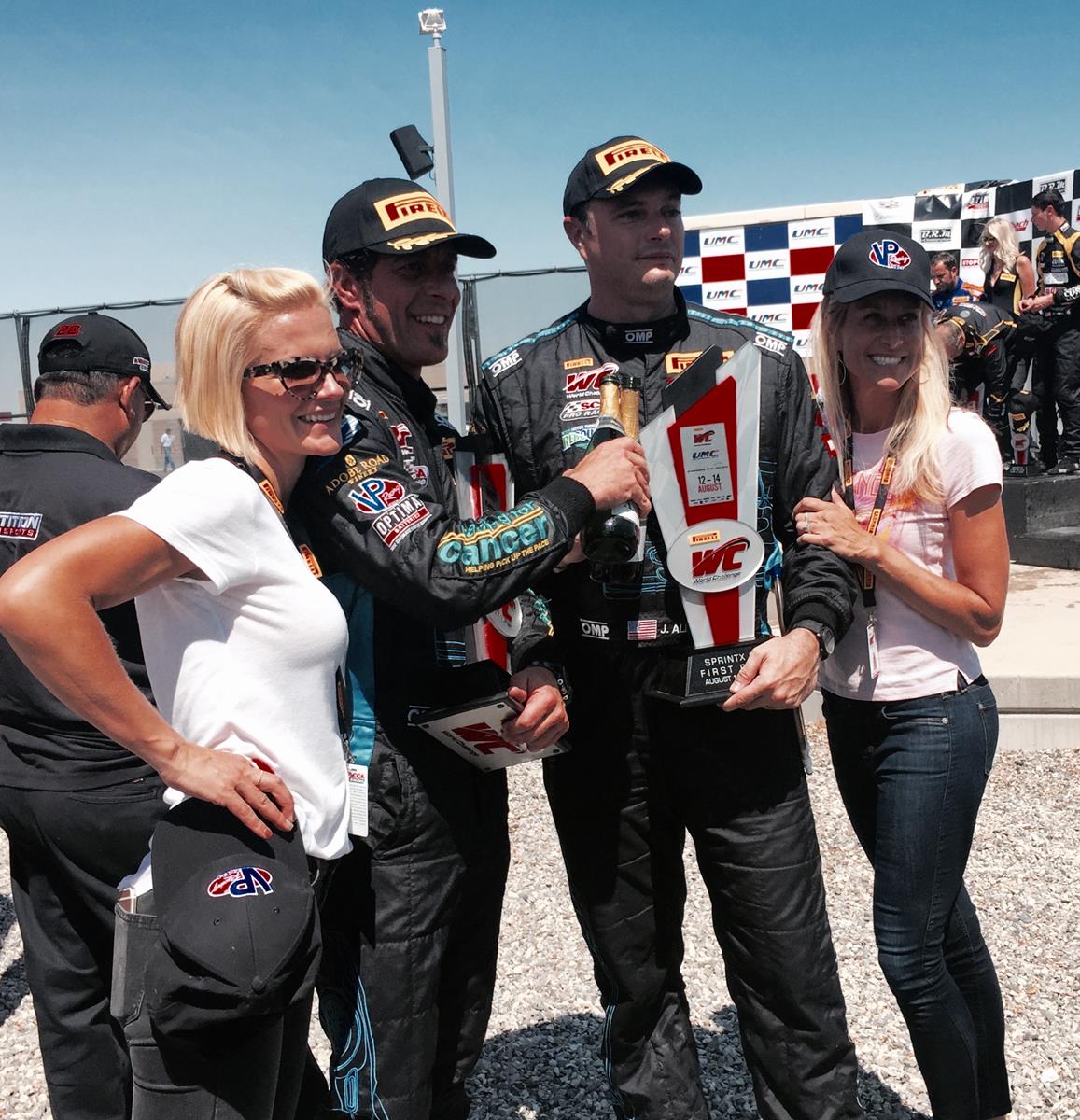 ---
What a Year!
It's always good to look forward -- new year, new and exciting opportunities and a feeling of being blessed.
This year had a lot of firsts: my first race wins for The Racer's Group in Pirelli World Challenge, some amazing "closer than this" podiums that were almost wins in Lamborghini Squadra Corse, the launch of Fastlife, my wife Brooke DeBoer's behind the scenes web series all about my racing career and chasing our dreams and so much more.
Here are some highlights of my 2016 season. I'm quite proud of them and hope you enjoy taking this look back at an amazing year, right along with me.
It's a WIN at Road America
I get a letter from Mason Gordon, one of the bravest people I know as he continues his battle with childhood cancer
FastLife launches, giving you the chance to peer into our lives racing on the road and off
Jeroen Bleekmolen and I almost get a win in Lamborghini Squadra Corse at COTA and then...
I fly back really fast to race at Sonoma Raceway
The Racer's Group wins the Team Championship in Pirelli World Challenge SprintX and I come so close to the Driver's Championship
Time to recharge, reflect and plan for 2017 - check out this Facebook Live Q&A from Maui
Brooke and I celebrate 18 years together!
In between there were ups and downs, Ugly Christmas Sweaters, a good deal of wine, tons of travel, lots of fast cars, loads of fun and the important support of all of you. Thank you!
Have a wonderful New Year celebration and stay tuned right here for some announcements about my 2017 season.
DD
Article Media
Back to News