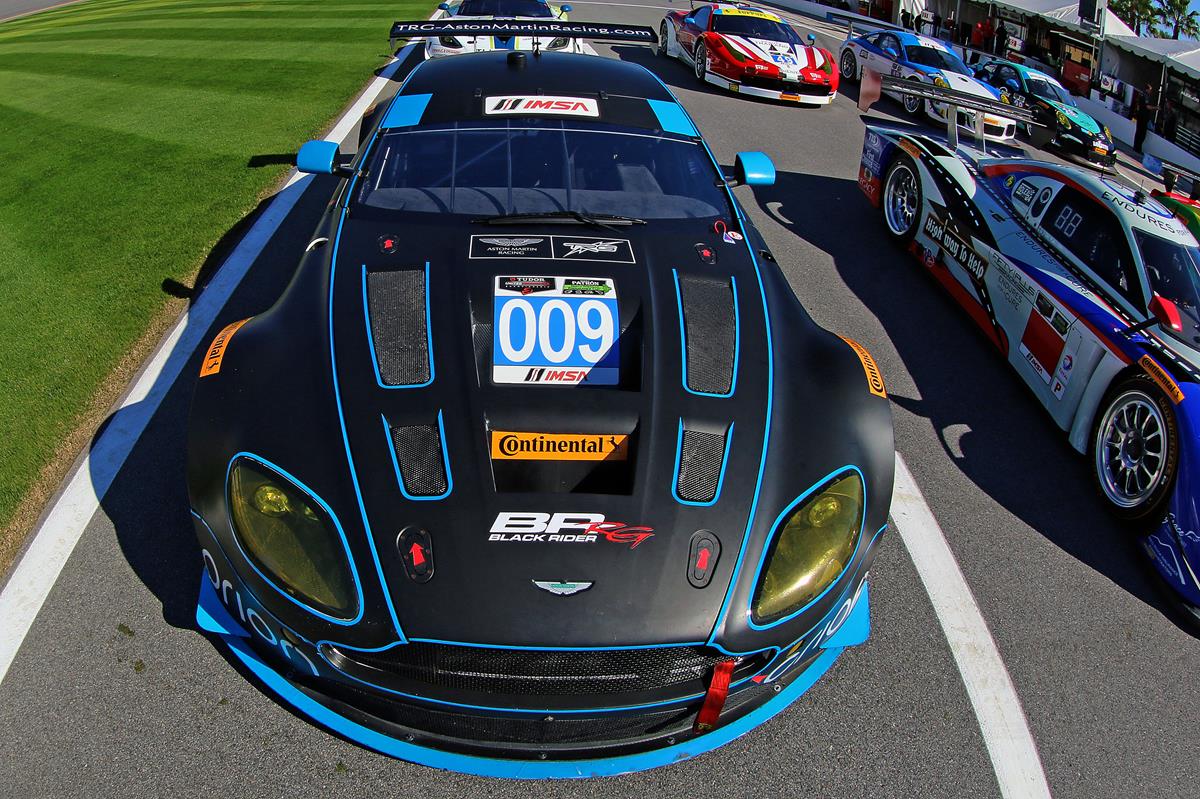 ---
Local Driver Qualifies for Pro-Series in Daytona
Ore. --- A Southern Oregon car dealer is taking a leap into the world of pro-racing and a trip to Daytona as part of the North American Endurance Cup.
It's been Derek DeBoer's dream since he first started racing fifteen years ago.
"My wife is the one who encouraged me to start driving fifteen years ago. To see the announcement that I'm gonna be one of the drivers. I'm still pinching myself."
The General Manager and part-owner of TC Chevy in Ashland just recently qualified to race in the 'North American Endurance Cup' at Daytona International Speedway.
"I wouldn't be able to be doing this without a really special team at the dealership. Starting the year I was honest and open with them that I had some other goals outside the dealership." DeBoer said.
His goal is to help his team bring home a win in the series. claiming a spot in the top finishes at the Rolex 24 hour Endurance race in Daytona. DeBoer is sponsored by Aston Martin and will drive the 009 car. A furious race car, against the fiercest competition.
When asked what drives him inside the car DeBoer said, "The things I enjoy most about racing is that I actually get really relaxed, it's one of the only places that I can relax and not think about anything else".
It's a dream come true for DeBoer as he focuses on the trip to Daytona and hopes for a win to bring his racing team and his hometown fans.
Copyright KOBI-TV. All rights reserved unless otherwise stated. This material may not be published, broadcast, rewritten, or redistributed without written permission.
---
Article Credit: Travis Koch
Back to News